Background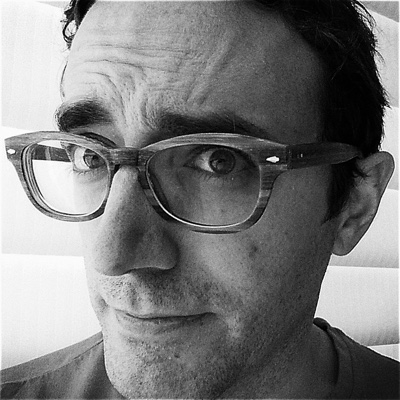 A composer and producer for over twenty years, David Lopez Tichy has scored over a dozen film projects, and written for commercials, trailers, corporate video, and film—for ensembles large and small. In addition to playing a variety of instruments, he has composed and produced hundreds of original songs & pieces, and released two solo albums.
Born and raised in Chicago, David honed his ear and musicianship in musical projects from punk to jazz to progressive rock. After relocating to Los Angeles in 1997, he continued to take part in varied musical projects from rock bands to electronic avant-garde music, where he was hailed for his musicianship, his ear, and his adaptability. Because of the diversity of the projects on which he has worked, David is comfortable writing in a vast array of styles and genres.
Now focused exclusively on scoring for film and games, David is constantly on the lookout for interesting projects—and the opportunity to join up with committed, creative teams.
David currently lives in Southern California with his wife and son.
Education
Attended UCLA's renowned Film Scoring program
Played bass with University of Toledo concert and jazz orchestras
Ongoing private composition and instrumental study